We do one thing, we pick up golf balls from water hazards. annually we pick up around 2,400,000 golf balls from water hazards around Europe.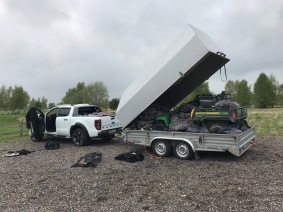 When we have an agreement with a golf club to pick up golf balls, we will visit. We do jobs in Sweden, Norway, Denmark and Germany. We pay the golf clubs a fixed amount per ball regardless of quality.
We usually dive in pairs and are completely self-sufficient. When we have arrived to the club we usually spend 5-10 hours at the club. A few days after our visit we inform about the number of golf balls we picked.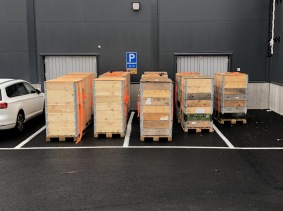 After we pick up the golf balls, we sell them to our customers. We sell our golf balls unwashed or washed and our customers sell these to golfers through various websites.
Recycling of golf balls. We are diving for golf balls in Sweden, Norway, Denmark and Germany